Nova 10
Technically & Beautifully Designed
Nova 10 offers 1000mm x 700mm of working space. When you need a premium machine but have a limited budget a Nova 10 is the smart choice. Offering Speed, Design, Space, functionality and a sensible price tag, It's the smart choice to get a larger machine and start you earning money.
Own this laser from $70 per week
We sell to any country in the world & can ship upto 2 kgs for just $22(USD) per shipment.
Specification for NOVA 10
Machine Size:
1295*1520*1125mm
Laser Tube:
80-150W CO2 Glass Tube
Motorised Up & Down:
200mm Z Depth
Machine Net Weight:
390Kg
Machine Packing Weight:
470Kg
Packing Size:
1470*1620*1240mm
Input Voltage:
240V AC Single Phase
Engraving Speed:
1000mm/sec
Laser Optical Control:
1-100% Set by software
Minimum Engraving Size:
Font Size 1.0mm*1.0mm
Max Scanning Precision:
4000DPI
Locating Precision:
<=0.01mm
Cutting Thickness:
0-30mm,depending different materials:
Engraving Software:
RD works & Lightburn Software
Graphic Format Supported:
DSP/PLT/BMP/DXF/AI/DWG etc.
Compatible Software:
CorelDraw/Photoshop/AutoCAD/All kinds of Embroidery Software
Worktable:
Honeycomb + Blade Double worktable
Red Dot Positioning:
Yes, with beam combiner
Warranty:
2 year parts and labour warranty included:
Non expiring warranty available.
Clean Pack Design
Typical problems with laser machines are often caused by dust, smoke and dirt particles getting into your motion control system, damaging your guide rails and bearings. AEON Clean Pack technology is designed to protect your mechanic parts, giving you consistently high engraving results, ability to work at high speed without quality loss and prolonged component life.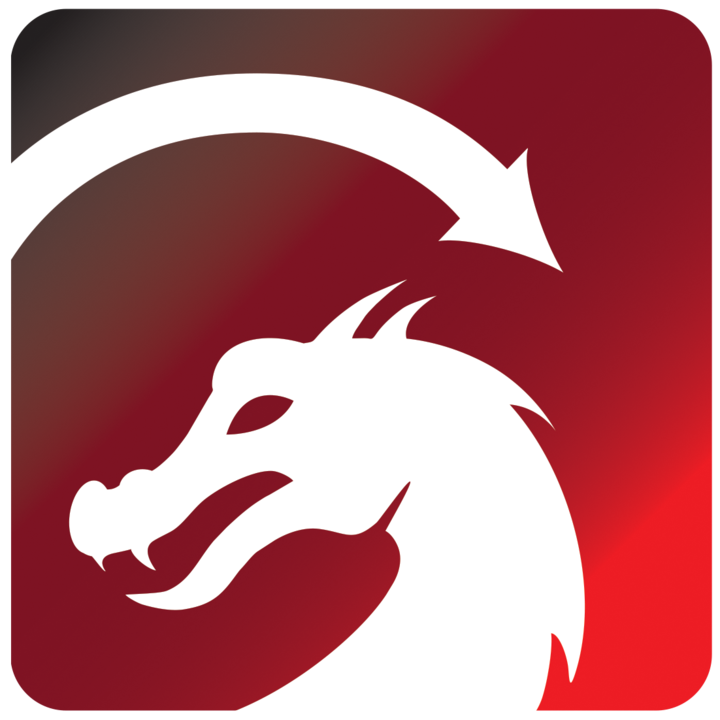 Lightburn Software
LightBurn is layout, editing, and control software for your laser cutter. With LightBurn you can:
– Import artwork in a variety of common vector graphic and image formats (including AI, PDF, SVG, DXF, PLT, PNG, JPG, GIF, BMP)
– Arrange, edit, and even create new vector shapes within the editor, with powerful features like offsetting, boolean operations, welding, and node editing
– Apply settings like power, speed, number of passes, cut order, brightness & contrast, dithering mode, and much more
– Send the result directly to your laser cutter
LightBurn is a native application written for Windows, Mac OS, and Linux.
Let's Talk Communication
The new Nova 7 is built on a high-speed multi communication system. You can connect to your computer by Wi-Fi, USB cable, LAN network cable and transfer your data by USB Flash disk. Mira has a 256 MB memory buffer, a user friendly color screen control panel. Clever offline remembrance technology allows you to continue where you left off if the power goes out, saving you time, material and money.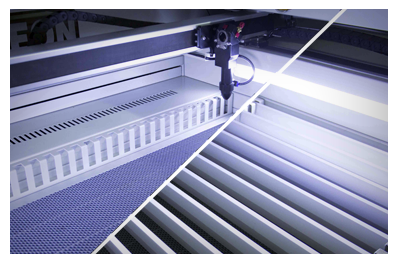 Multi Functional Table Design
Depending on your material you will have to use different working heights, especially when using a rotary device. The new Nova 7 has Honeycomb/Blade table as standard -not optional. It has a rise and fall of up to 200mm and has an automatic focus function to control table height. With the opening front and rear doors you can work with larger pieces of material giving maximum efficiency for your laser.
*Nova models have 200mm Z up/down lift platform with the vacuum table.
Faster Than Others
When it comes to engraving speed the new Nova 7 delivers. Nova uses high speed digital step motors, Taiwanese made linear guides, Japanese bearings delivering a maximum speed of up to 1000mm per second with 1.5G acceleration. Speed and quality without quality compromise.
Strong, Separable and Modern Body
Nova series was designed by Almira LABS from Istanbul , Turkey. It was built on 10 years design experience, customer feedback and smart thinking. The cabinet can be split into 2 separate pieces allowing for installations through narrow doorways. Integrated recessed LED Lights on both sides fully illuminate the cabinet. Being recessed and covered provides ease of keeping your cabinet clean. Front and rear doors open for pass through of larger objects.